Mississippi "Has the Meats"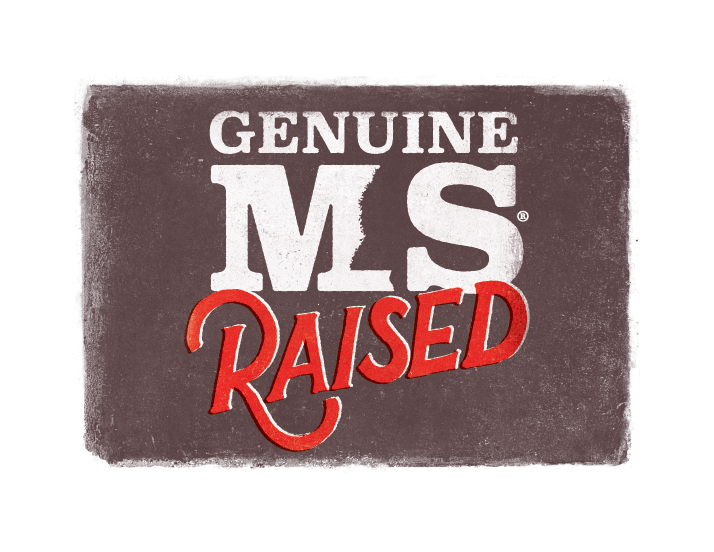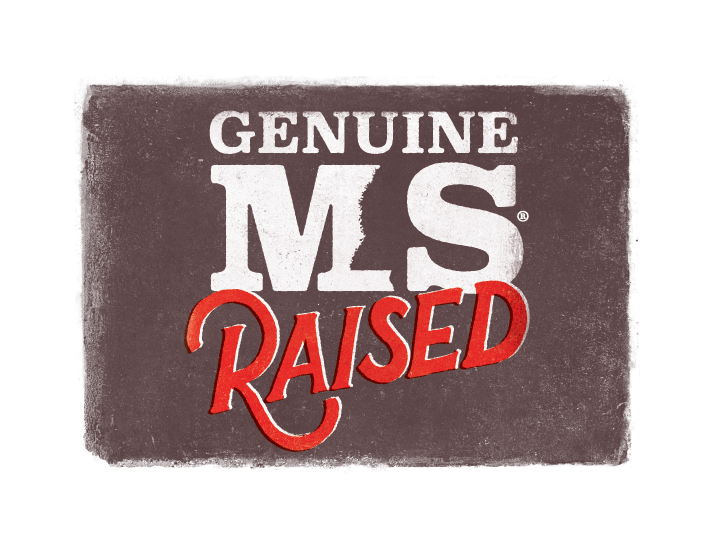 Some meat processing plants in the Midwest were closed, at least temporarily, because their workers have been exposed to the new coronavirus. There are rising concerns that there could soon be shortages of beef, pork and poultry in supermarkets across the nation.
On Thursday, May 7, Commissioner Andy Gispon talked about our food sources. He assured Mississippians, "that food trucks will not stop coming". However, with great efforts of the Mississippi Department of Agriculture and Commerce, they provide additional resources for the consumer to find Mississippi raised beef through Genuine MS and the MS Farm Marketplace.
Our meat producers are dispersed across the state where any consumer, wholesaler and retailer can find what they are looking for through these websites. Genuine MS members Remington-Lott Farms, Reyer Farms, Black Creek Farms, Natures Gourmet, Honestly Beef, Livingston Springs Farm, Larkfield Farms, New Grass Farm and Southern Cross Farm are all dedicated to producing the very best of Mississippi's meats.
A number of these producers have other commodities outside of beef. Remington-Lott, having locations in Madison, Ridgeland, Flowood and Clinton, have store fronts where they sell additional Mississippi products such as; milk, dog food, honey and some frozen vegetables. Reyer Farms from Lena has a store front in Carthage that carries a multitude of MS products, an online ordering system and attends the MS Farmers Market. Black Creek Farms has beef, pork and eggs in Picayune. Nature Gourmet offers Beef, Pastured Pork, Chicken and Eggs. They have an online ordering system with pick-up locations in Jackson, Hattiesburg, South MS and AL. Livingston Springs located in Jackson specializes in beef, pork and lamb. They attend the local farmers market every Saturday in Jackson.  Honestly Beef has an online-ordering-systems with multiple pick-up locations in and around Collins. New Grass Farms out of Macon has a variety of meats as well. They offer beef, pork, lamb, broilers and hens. As Genuine MS and the MS Farm Marketplace are continually expanding, the list of Mississippi producers will continue to provide opportunities for Mississippians to shop locally.
Mississippians have an advantage to all our food needs. We have an abundant, plentiful and safe food supply. What better way to be successful amidst the pandemic than to seek out your local farmer for all your food sources. Go visit Genuinems.com and msfarmmarketplace.com Search by location or commodity and see these farmers stories. Support our Mississippi economy. "We have the meats" and all of the sides.