About Us
The Mississippi Department of Agriculture and Commerce created Genuine MS® to make it easy for you to find products proudly created or produced by Mississippi farmers and entrepreneurs. Genuine MS® shows our state pride and keeps our economy strong.
Where can I find Genuine MS?
You're at the right place to start! This handy website can connect you with the people and places that grow, raise, craft and make Genuine Mississippi products.

Locally-grown agricultural crops and produce

Livestock, dairy, apiary, seafood and aquaculture products raised in Mississippi

Specialty-crafted goods, foods and beverages

Manufactured products that are at least 51% made in Mississippi
Check Out Our Affiliate Programs!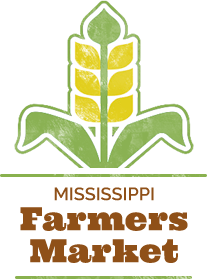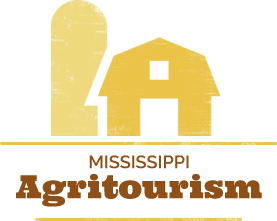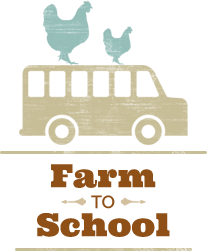 What's New in the Community
Living in Mississippi means facing the unpredictable fury of storms and severe weather conditions....