Making the Best of the Picnic Season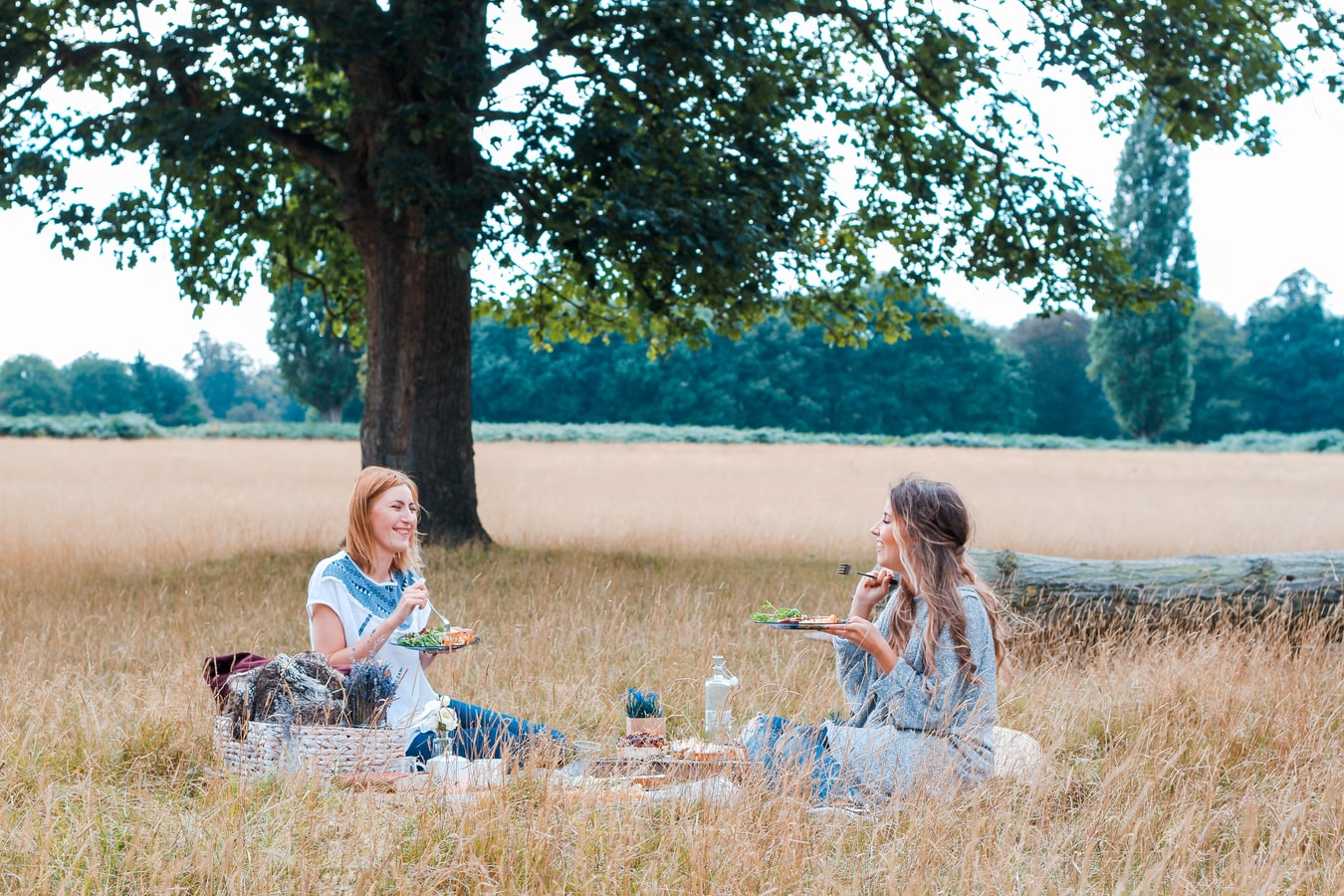 With July being National Picnic Month, this is a great time to enjoy summer and the beauty she brings—blossoming flowers, ripe fruits, and bright skies. To get started, all you need is a blanket or quilt—or a table if you prefer. While the world is battling the COVID-19 pandemic and with health officials recommending that everyone take precautions by practicing physical distancing and wearing personal protective masks, a small picnic at home is a great way to enjoy nature alone (or with a friend, neighbor, or family member). During your picnic, you can do yoga, meditate, listen to music, watch movies on your tablet or laptop, eat, and go live on social media to share your picnic experience with family and friends.
For moments like these, Genuine MS® members have some great items that would make planning your next picnic even more exciting—whether you need a quilt or table, a good read for your child, or some fresh snacks or desserts. Buying local is a great way to support our farm families and producers and stimulate the Mississippi economy.
To make the moment even more special, check out what these Genuine MS® members have to offer for your next outing this picnic season:
Hometown Quilt Company of Tylertown: Custom quilts
Indianola Pecan House of Indianola: An assortment of pecan-based snacks
LoveLee Rolls of Starkville: Mouth-watering cinnamon rolls
Jubilations of West Point: Hand-crafted cheesecakes
Pearl River Tea Company: Tea and fresh and frozen blueberries
Robicheaux's Specialty Candy: Handmade candies and specialty treats
Smack Dab in the Middle of Maybe: 2019 Southern Book Award Winner–Children's Category; Jo Watson Hackl's coming-of-age, mystery novel for children 8-12 years old
Jordan Sawmill: Custom wooden tables (crafted in Mississippi from Mississippi-grown trees)