Happy National Women's History Month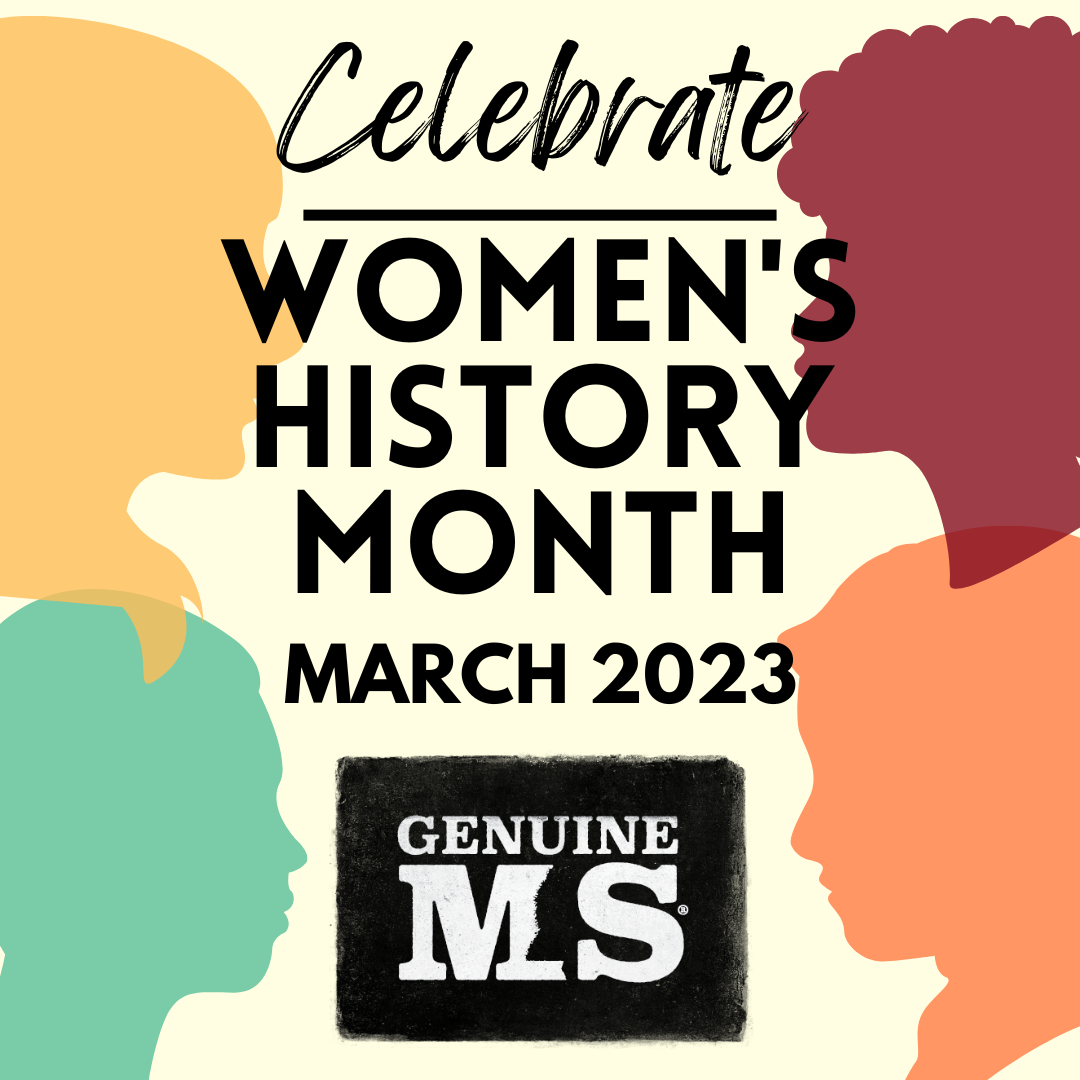 Happy National Women's History month! This month we would like to take the opportunity to say THANK YOU to all of our Genuine MS® businesses who are women owned. Whether you offer grown, raised, crafted, or made in Mississippi products, your contribution to this program does not go unnoticed! We have a wide range of women owned businesses here at Genuine MS®; from artisans to farmers, Mississippi women are very well represented in this program.
We could spend all day discussing what great leaders our Genuine MS® women are, but we all have businesses to run! Remember to continue to support your neighbor and shop local when you can!  For more information on our members, visit the "Members" tab at genuinems.com.