Genuine MS Podcast Episode 7: Sugar and Spice and Southern Delights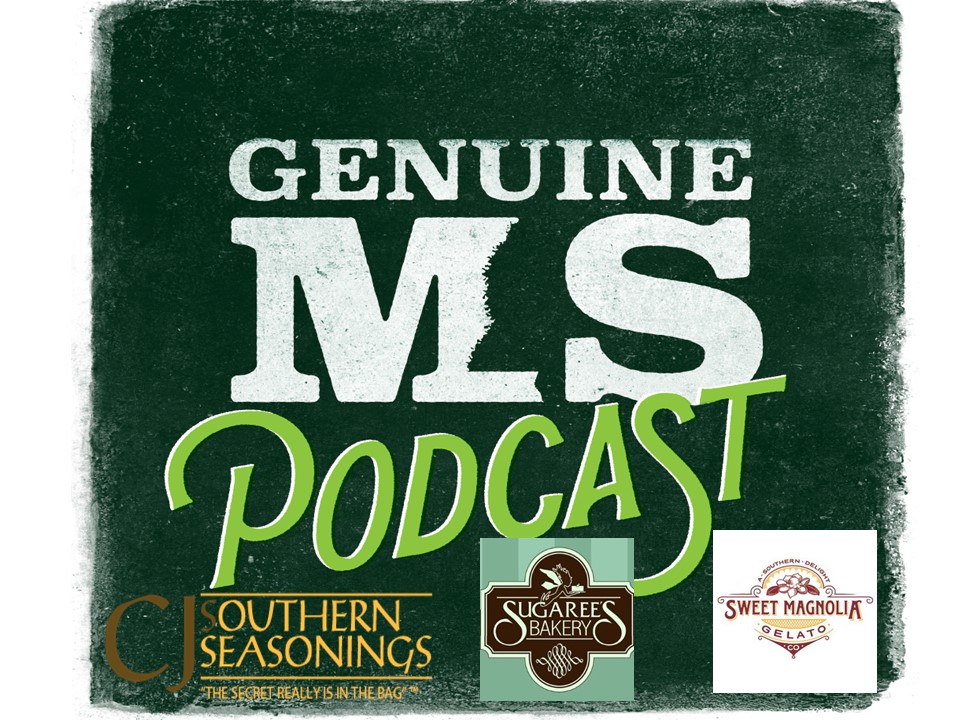 There is something to be said about foods with a Southern flair. Whether it's our sweet desserts made from recipes handed-down for generations or the secret ingredients we use to flavor our food.
This episode features three Genuine MS Crafted members, Mary Jennifer Russell owner of Sugaree's in New Albany, Joan Anderson owner of C.J.'s Southern Seasonings in Collins, and Hugh Balthrop owner of Sweet Magnolia Gelato Company in Oxford.  They all have one thing in common – a passion for the flavorful products that they're making.
The podcast can be conveniently accessed on the Genuine MS website, Soundcloud, Stitcher, Spotify, and iTunes.