Genuine MS® Live Demonstrations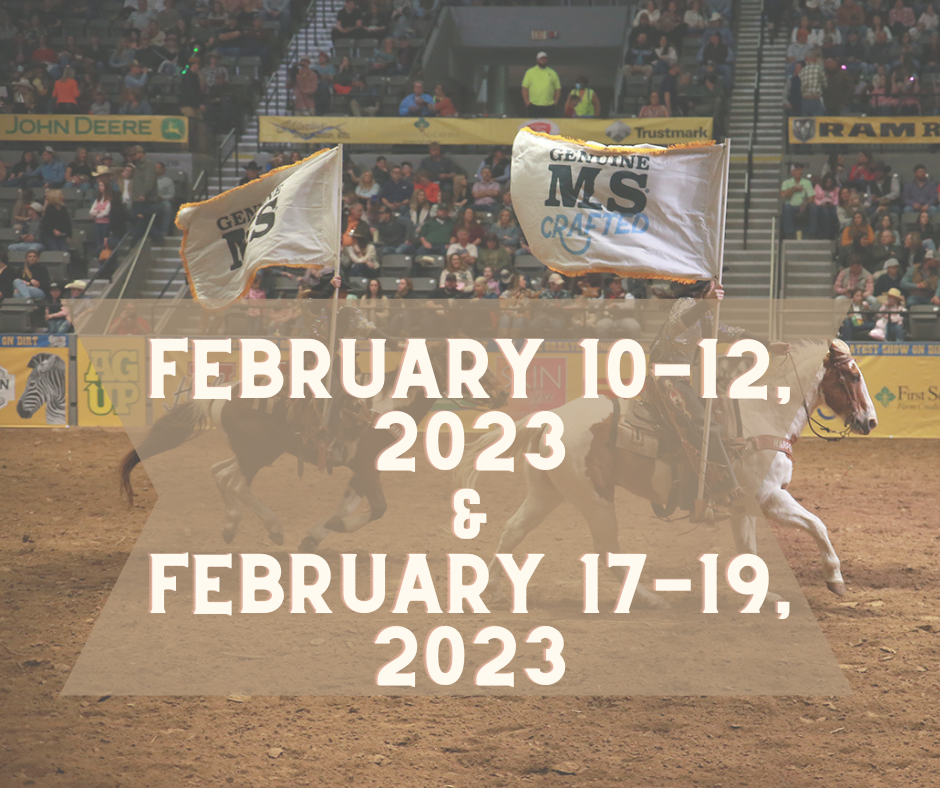 I think we all can agree that before you purchase something, you'd like to know how it tastes or how well it works. Stop by and meet some of our Genuine MS® members who will be demonstrating their Grown, Raised, Crafted, and Made products in our Genuine MS® booth at our February pop-up events at the Mississippi Trade Mart. Highside Chemicals and Northshore Specialty Coffee will be at the Rodeo Days and Mississippi Ag and Outdoor Expo events.
Northshore Specialty Coffee is from Jackson, MS. They specialize in coffee made from 100% specialty arabica beans sourced from Walker Coffee Trading in Houston, Texas, and then roasted and crafted in their prime in Jackson, MS. The beans are harvested mostly by hand due to the region that they're grown in.  The flavors are delicate and absorb the taste and of the flowers and plants around them and are enriched by the soil content, sun, rain and climate levels. So, it's not just about the boost you will get from the caffeine, but the experience you will have when tasting Northshore Specialty Coffee. They will be at the Genuine MS® booth for Rodeo Days, February 10 through February 12, and the Mississippi Ag and Outdoor Expo, February 17 through, February 19.
Highside Chemicals, Inc. has manufactured the highest quality chemical products for the maintenance, installation and repair of refrigeration, air conditioning and plumbing systems for over eighty-five years. Lucky for you, you get the chance to see them in action! Highside Chemicals, Inc will be demonstrating their products in the Genuine MS® booth for the Mississippi Ag and Outdoor Expo, February 17 through the 19.
We're so excited to have the opportunity to let our Genuine MS® customers meet some of our members and see the person they support when they shop local.