We began as a small business making soaps, candles, and other small products to sell at markets and have grown to specialize in a unique product. Spice! Using peppers grown on our property in South Mississippi we create hot sauces, seasonings, and other items designed around the glorious pepper and the heat it brings!
What Makes Our Products Great?
We use a minimum 90% often 100% Mississippi-grown ingredients for all that we do. We have the commitment to help the local and state economies flourish. By producing a product sourced from our own or local farms, we ensure the freshest ingredients while supporting local farm families.
What makes us most proud of producing Genuine MS products?
Mississippi is my adoptive state. I moved here to the coast 10 years ago and have been welcomed with open arms. I love Mississippi and the people here and the ability to provide the very best quality I can to my neighbors and friends has become the most important thing to me. I'm proud to live in, grow in, and produce in, the greatest state I've ever known.
How does buying Genuine MS products make a difference here in Mississippi?
Local economies are important to me and the Genuine Label lets me know that I am supporting local. Rather its in my small town or elsewhere in the state, I know I am getting products from great locals who truly care about their neighbors.
Why should people seek out and buy Genuine MS products?
Mississippi is full of some great families and mine is one of them. Helping the locals grow and thrive in a strong local economy is important for the success of all of Mississippi. Buying Genuine MS ensures that your support goes to exactly that, the local economy and its families.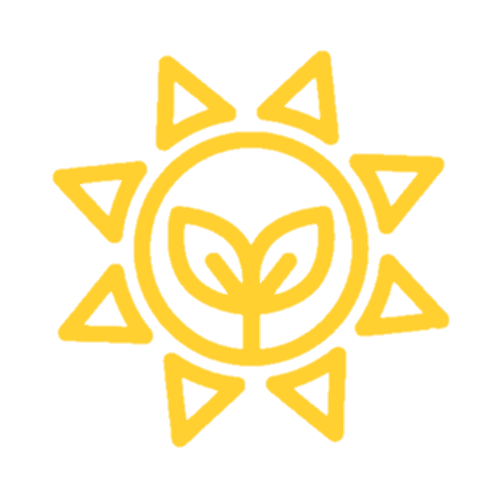 Some of our products are seasonal.
June - December
Locations
Here are a few locations where you can find our products.
McHenry Community Market
496 U.S. 49, McHenry, MS, USA
Small Community Market open on Saturdays beside McDaniels Hardware.
Pass Christian Market
Hwy 90 & Fleitas Avenue, Pass Christian, MS, USA
Local Craft and Artist Market
Diamondhead Farmers Market
5000 Diamondhead Circle, Diamondhead, MS, USA
Local Farmers Market