Sliding B Farms raises commercial beef cattle that are registered quality. We started as a 4H project in 2000. We grew to about 65 head of adult cows in 2018. We began selling farm raised steers to friends in year 2008. We have had continuous repeat business & growth each year. We are to a point of expansion outside our local counties. We feature locally grown steers that are fed grass, hay, feed supplements, & year round mineral supplements. We do not use any added hormones or steroids & we only use antibiotics as needed. I've never had to administer antibiotics to any of our steers in all the years we've been in the business. We like to promote to customers the benefit of knowing where their beef comes from. We use local Dept of Ag processing facilities that do a good job pleasing the customers with our finished product. We are looking into the possibility of expanding into offering individually packaged cuts of frozen beef.
What Makes Our Products Great?
Our beef is from on farm raised steers that never leave the farm until processing. This prevents them from being exposed from any external sickness or diseases. We do not use any added hormones or steroids in our feed supplements. Our fresh frozen beef will be naturally packaged without the use of any chemical preservatives. It is vacuum sealed so that the shelf life is still up to 12 months or more.
What makes us most proud of producing Genuine MS products?
I'm most proud of genuine MS products because they are all locally grown where we all live. Selling locally grown products keeps our financial resourses at home here in Mississippi & gives consumers a local choice for good healthy food selection.
How does buying Genuine MS products make a difference here in Mississippi?
Buying Genuine MS food products gives the consumer the satisfaction of knowing where their food comes from. Also having a healthy source of locally grown food means better consumer health.
Why should people seek out and buy Genuine MS products?
Consumers should seek out Genuine MS products because they are first supporting our local producers & products which helps keep Mississippi economy strong. This can also help keep local jobs here at home in Mississippi.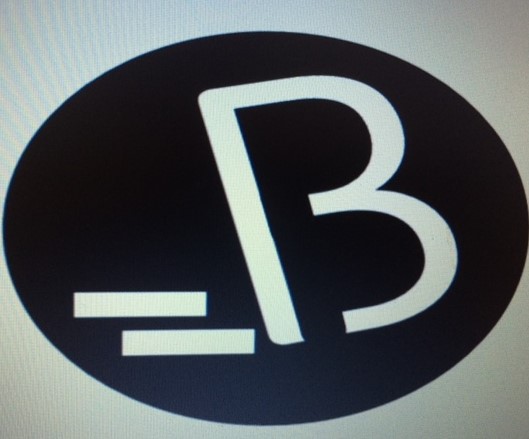 Some of our products are seasonal.
March & September.