Since 1992 the Eubanks family has been growing fresh fruits and vegetables in South Mississippi. Our fresh produce is distributed primarily throughout the Southeast region to wholesale, retail and food distributors. Our sister company, Charlie's Upik, LLC offers direct to public sales from our locations in Lucedale and Wiggins.
What Makes Our Products Great?
Our produce is grown on our family farm located in George, Greene and Stone counties in South Mississippi.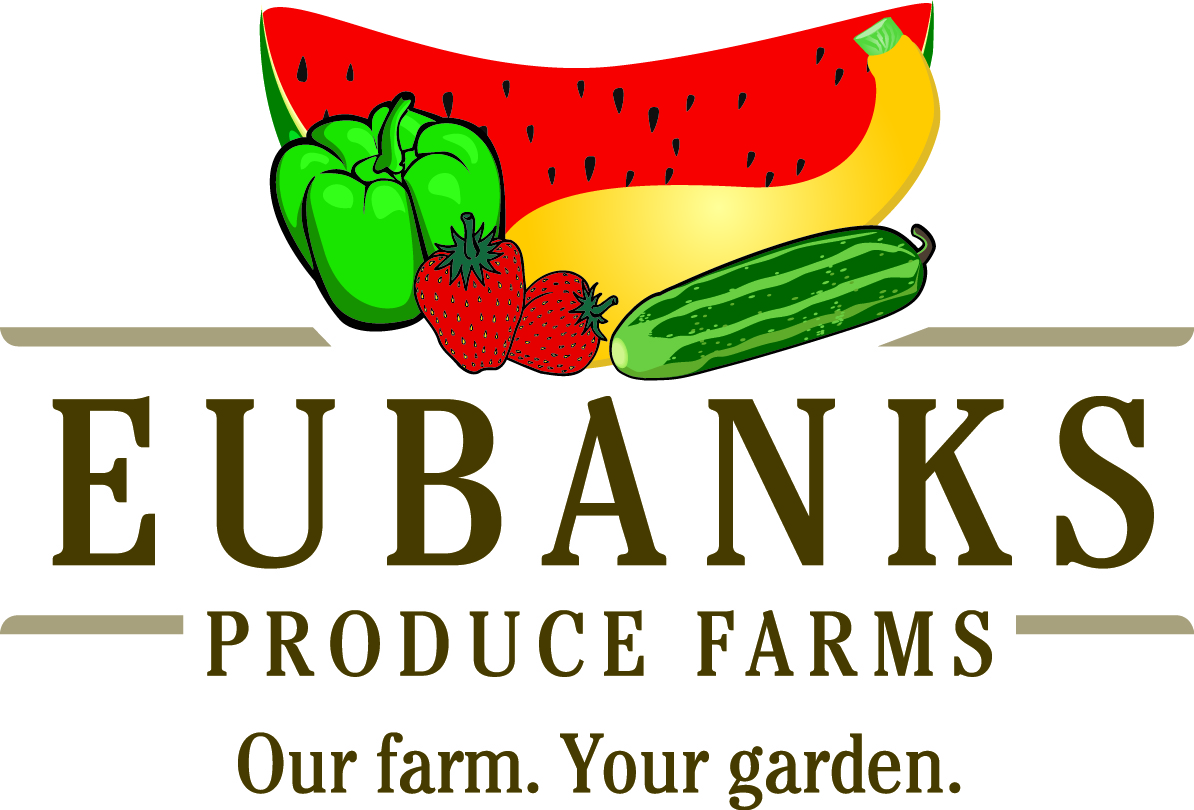 Some of our products are seasonal.
May 1 - July 15 & Sep 1 - Nov 15