Kim Porch, from Raymond, has always had a passion and affection for the magnolia state. She started in Learned, many years ago, supporting Mississippi artisans, entrepreneurs,and crafters. She is born and raised in Raymond so The Lucky Hen location has finally made it home for Kim. The White Horse is also located in the store. This is The Lucky Hen's private labeled coffee.
How does buying Genuine MS products make a difference here in Mississippi?
Buying Genuine MS® supports local businesses and the states economy. Being a Genuine MS® member allows the rest of the world know that Mississippi producers are unified in one location, through the Mississippi Department of Agriculture.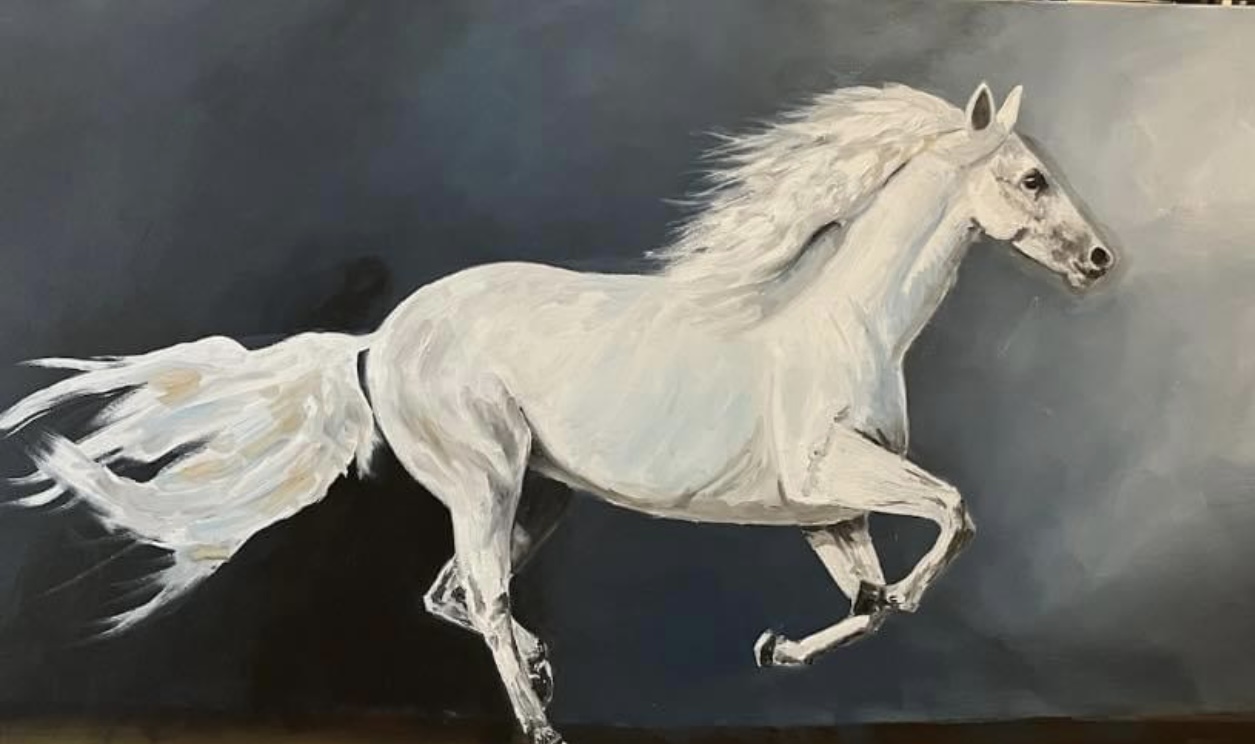 Locations
Here are a few locations where you can find our products.
The Lucky Hen
102 West Main Street, Raymond, MS, USA